We had so much fun! Thank you for loving our very first pre-order!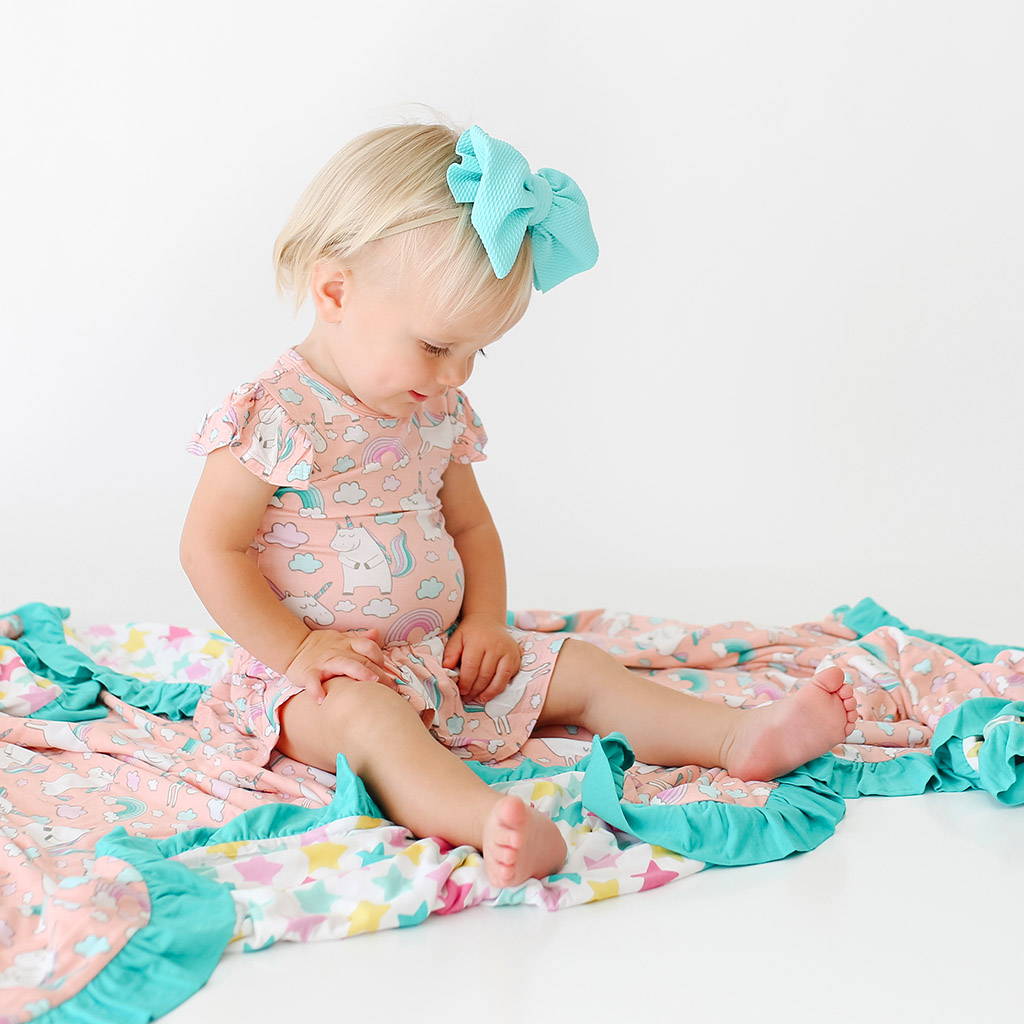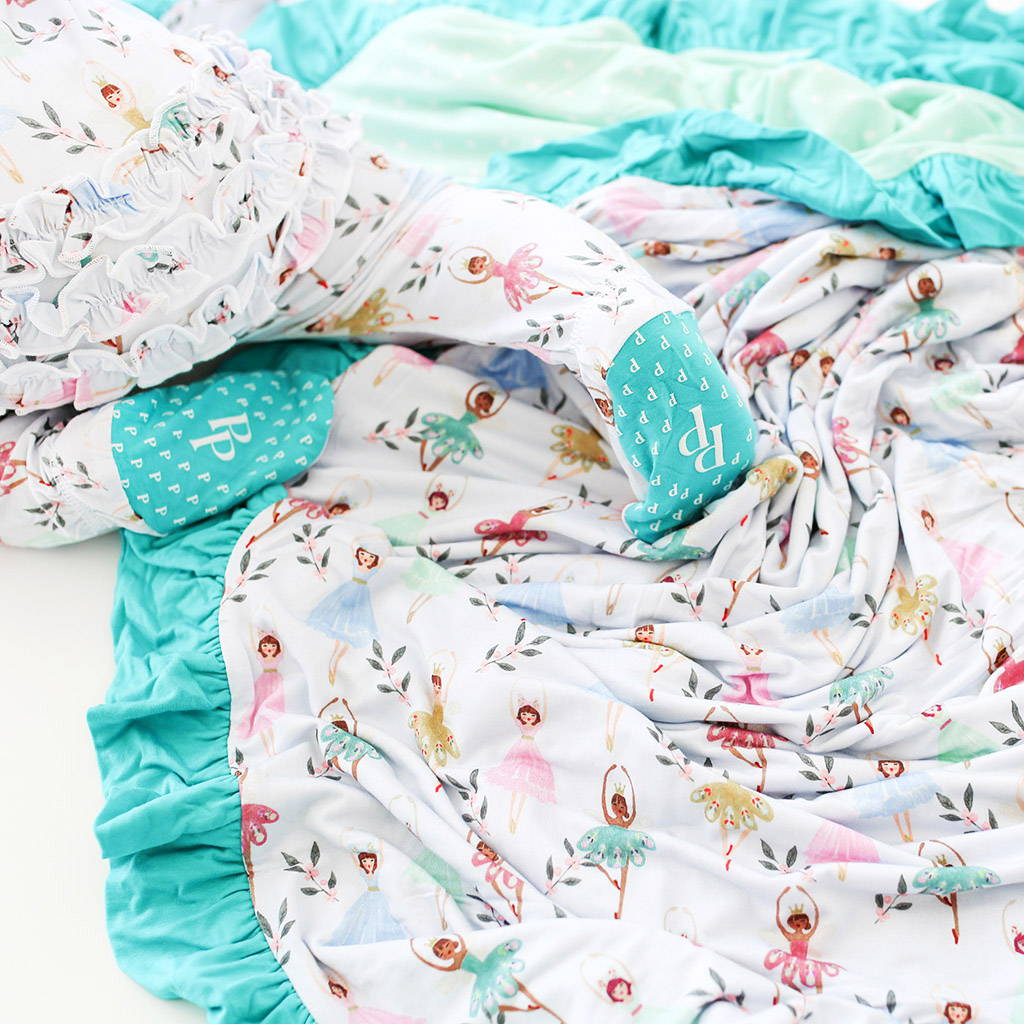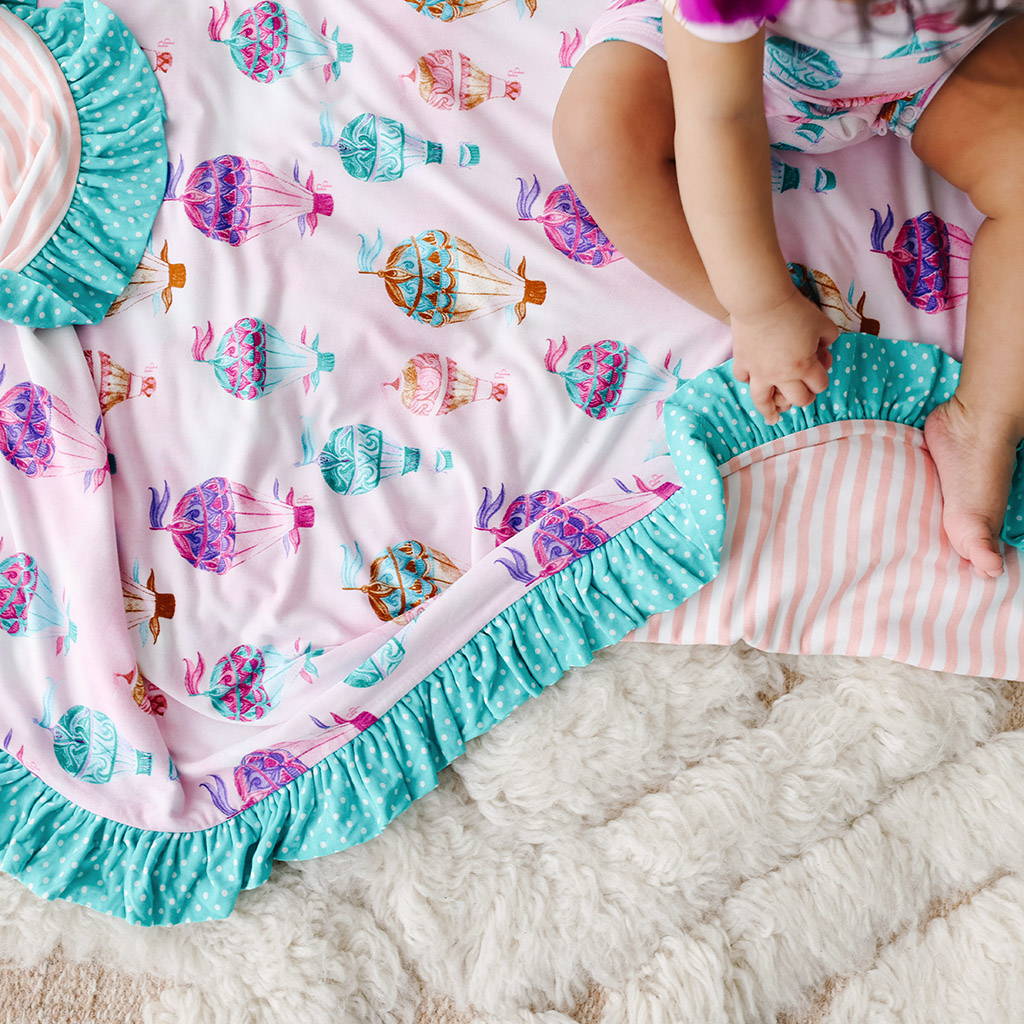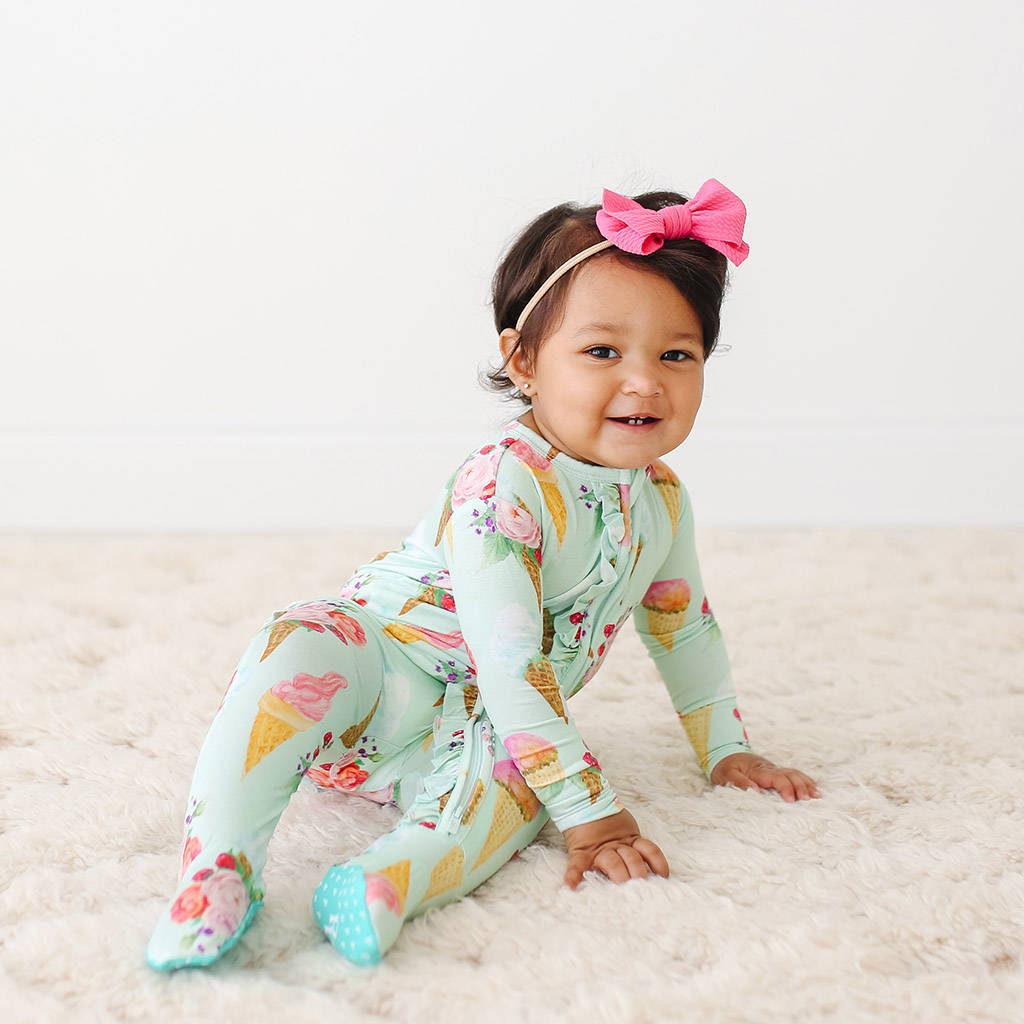 Ever been cart jacked at checkout?
Cart buddy let you down?
Is your family sick of hearing you ask for help to cart?
Are you tired of trying for a shop early pass only to be let down week after week?
Are you sick of seeing sought-after prints on third-party reseller sites selling for triple the price?
Fed up with resellers, waffles, eggs, bacon, and bots?
Sick of seeing your favorite designs and brand imitated? So are we...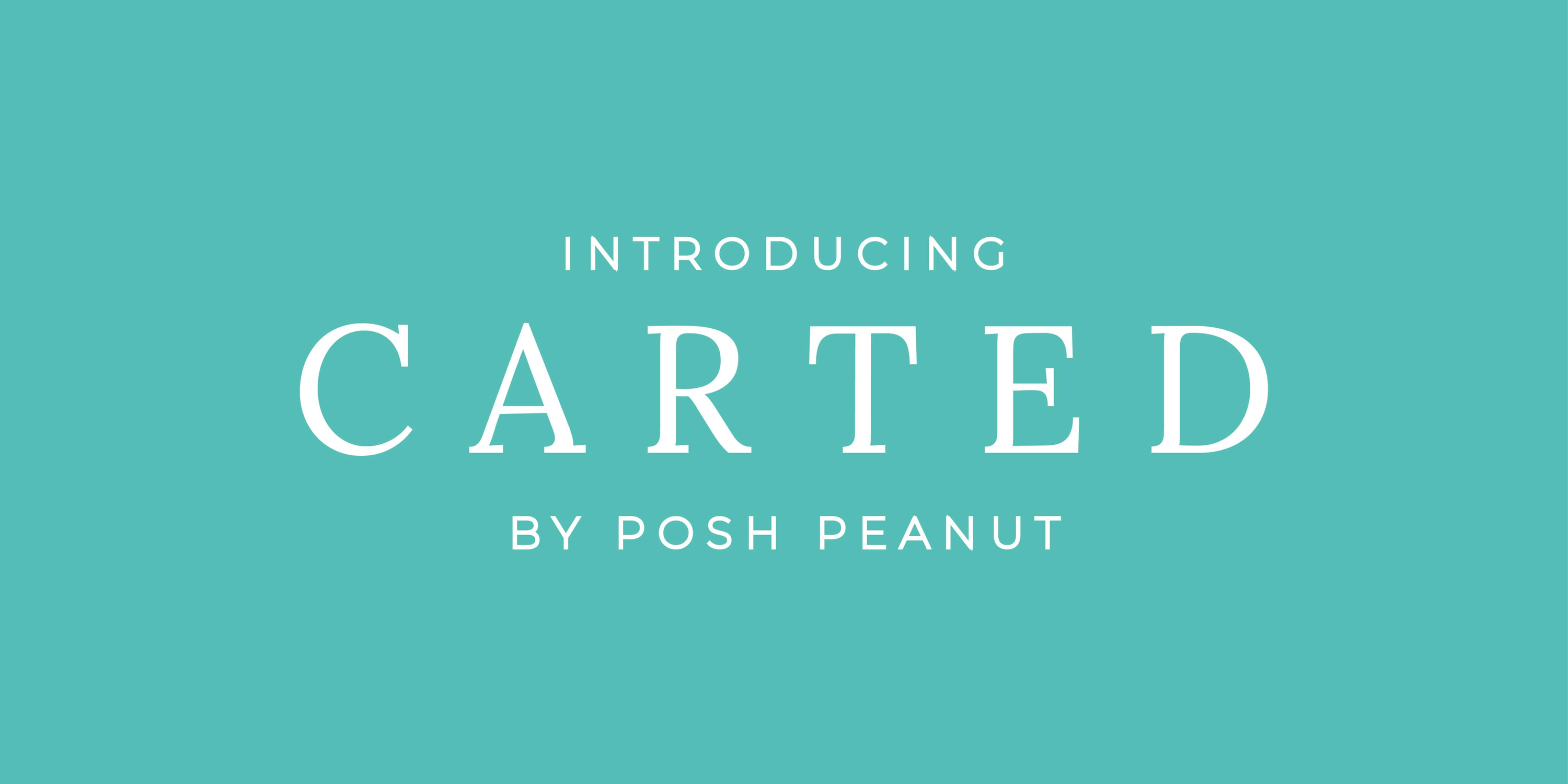 Here at Posh Peanut®, we listen to our community.
We have been transparent about our struggles and trying to keep all of you happy along the way. As many of you may know, we have been combating bots and massive resellers for the past year. So, we're fixing that a bit by doing a one-time-only, unlimited pre-order for our community on 6 collections.
"Carted" was created for YOU-our community. You all have supported every drop, every launch, every late night, every social media post, and have gone on this wild ride with us for the past decade.
So, enough of that being cart jacked business.
This Friday, you all will be yelling "CARTED"!
---
FOR A LIMITED TIME ONLY
April 23rd, 8 AM PT - April 25th, 11:59 PM PT
PRE-ORDER
THE MOST SOUGHT-AFTER DESIGNS
KICK BACK, RELAX, SCROLL WHILE YOU'RE SIPPING ON SOME WINE, AND DECIDE WHAT PIECES YOU'RE GOING TO CART, GUARANTEED. ADD AS MANY ITEMS AS YOUR HEART DESIRES. NO LIMITS, NO JOKES! NOW IS YOUR ONLY CHANCE.
SHOP 6 COLLECTIONS
FOR 72 HOURS ONLY
FOR THE FIRST TIME EVER WE ARE OPENING UP THE VAULT WITH THE MOST SOUGHT-AFTER COLLECTIONS
FOR PRE-ORDER:
QUEEN OF HEARTS, GEMMA, PETEY, SOPHIA, OLIVE, AND NOEL.
OUR PRE-ORDER WILL OPEN APRIL 23RD 8AM PT
AND CLOSE APRIL 25TH 11:59PM PT
PRE-ORDERS ARE SET TO SHIP FROM
SEPT 1ST TO SEPT 30TH 2021.
*ORDERS WILL SHIP OUT SOONER IF THEY ARRIVE SOONER.*
---
HERE IS HOW "CARTED" WILL WORK:
SHOP YOUR FAVORITE POSH PEANUT DESIGNS. UNLIMITED!
WE WILL ORDER YOUR ITEMS FOR YOU. (THIS IS THE ONLY WAY THIS PRE-ORDER WILL WORK)
WE SHIP YOUR ORDERS BETWEEN 09/01/21 - 09/30/21
*WE HIGHLY SUGGEST ORDERING THE CORRECT SIZE TO WHEN THE CHILD WILL BE WEARING THE PRODUCTS.
YES, YOU CAN PAY WITH AFTERPAY OR KLARNA. IT WILL BE A REGULAR CHECKOUT.
---
THINGS YOU NEED TO KNOW ABOUT "CARTED"
Carted will ONLY be available on our website- it will NOT be available on the app.
PAYMENT
All orders placed during "Carted" will be paid in full like a regular order. This includes shipping and taxes.

Klarna or Afterpay will be available during checkout and can be used for any "Carted" orders, so splurge a little. This is your only chance!

NO REFUNDS
NO CANCELLATIONS
NO ADDRESS CHANGES
ALL ITEMS ARE FINAL SALE and not eligible for a refund.
DELIVERY
Your orders will ship between 09/01/21 - 09/30/21

DOUBLE CHECK YOUR DELIVERY ADDRESS. We are unable to accommodate ANY address changes. No exceptions. *You will receive tracking info via email once your order has shipped.
PATIENCE
Your items are shipping between 09/01/21 - 09/30/21. If we receive your orders sooner, we will ship them sooner. That's it.
*Once you make your order you are agreeing to these terms and conditions*